BARCELONA Experience
A unique space to enjoy new experiences in the heart of the historic center of Barcelona

CÍRCULO DEL ARTE offers institutions, businesses and individuals an emblematic gallery space, best suited for the hosting of special events such as:
Cocktails • Anniversary parties • Presentations • Panel discussions • Press conference • Film, TV and photo shoots • Fashion shows • Product launches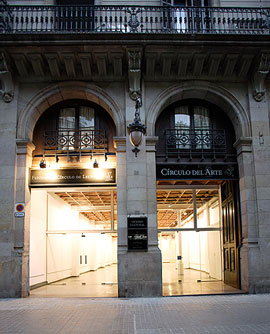 MP4 format | Ogg format | WebM format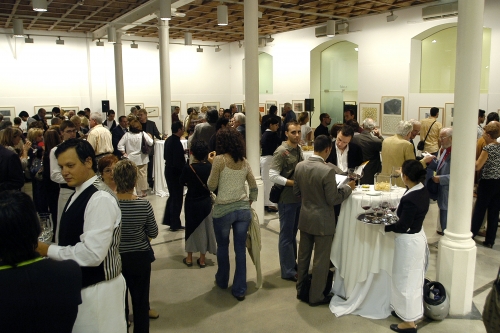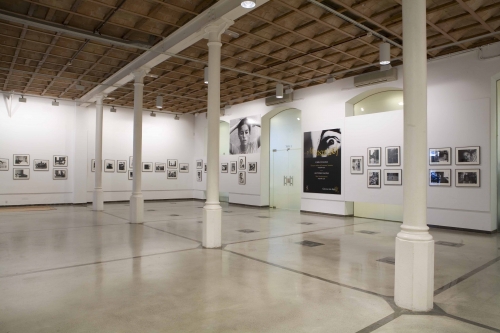 Located in an elegant 19th century building in the recently rehabilitated historic center, this spacious venue of great architectural beauty is close to Santa María del Mar, the Picasso Museum, the Born market and the Ciutadella Park.
Equipped with modern and luminous facilities, accessible from a tree-lined street, it is an ideal place for a variety of corporate, social, non-profit and arts-related events.
Brimming with urban and cosmopolitan character, this captivating space will enhance any event. Guests will enjoy a delightful experience, linked not only with the motives behind the event but also with the city of Barcelona in its most welcoming, intimate and unforgettable moment.
Behind two prominent doorways, Círculo del Arte has more than 300 square meters divided into two gallery spaces, usually dedicated to exhibits and cultural events, as well a shop with works of art, books and design and craft gifts. The three distinct areas are open and communicated, allowing freedom of movement throughout the premises.