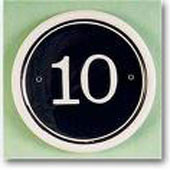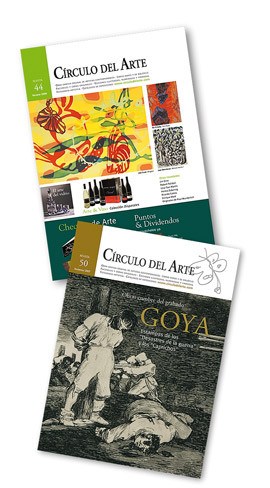 16/07/13
10 REASONS FOR BECOMING A CLUB MEMBER
Receive a quarterly collectible magazine, full of interesting artworks, information and art world news.

Choose a valuable welcome gift.

Pay in easy, monthly instalments of 25 € (type A members), 50 € (type B members) or 100 € (type C members) and use the accumulated balances to buy at a discounted rate of 5% (A members), 10% (B members) or 20% (C members) over the basic price.

Purchase any artwork by making a minimum down payment of 50% of the total price of the piece and pay the rest in monthly instalments over the course of a year.

Make your selection from our large collection of original works by well-known artists: engravings, lithographs, etchings, artists´ books, photography, and small format sculpture, etc. in limited editions, numbered and signed. We also carry high quality handcrafted and design objects.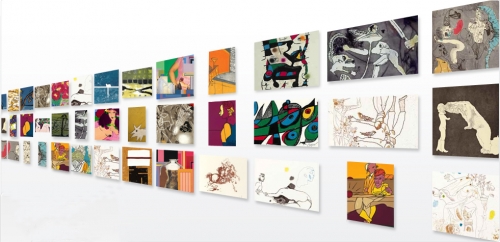 Receive valuable prizes by bringing in new members.
Collect gift points in your account which can be exchanged for attractive gifts and special advantages in our

Puntos y Dividendos (P & D) section.

Participate in our contests and competitions.

Be invited to openings and special acts as organized by our club.

Enjoy a kind, specialized personal service and receive your works at home.
¡Become a member of the club!
Fill in the form: here