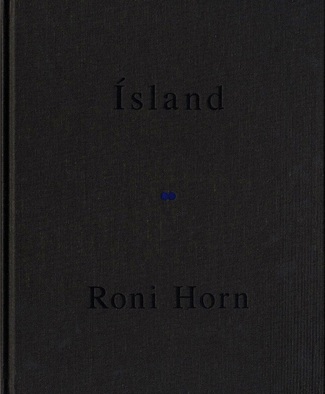 Click on the image for a more detailed view.
Roni Horn
HARALDSDÓTTIR, PART TWO
, 2011
Order number: S3178
Price:
85,00 €
All prices include taxes
About this work:
Roni Horn's "To Place" series is about the connections between identity and location. Haraldsdóttir, Part Two, is the tenth volume in this series. It is related to Haraldsdóttir, which was published in 1996. Using water as context, photographs of a woman create an intimate but ambiguous portrait where the face becomes the place. Haraldsdóttir, Part Two contains one hundred photographs of the same subject taken fifteen years later.
Other Artworks by Horn :