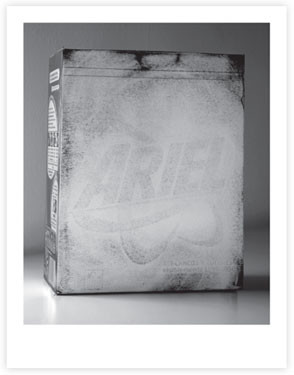 Click on the image for a more detailed view.
Antoni Tàpies
VALLDOSERA. Envàs, on vas?
, 2008
Format: 35 x 27 cm
Artwork by Tàpies and Valldosera
Order number: 26559F
About this work:
Obra únicamente disponible con el conjunto de TÀPIES ESCRIU, libro de coleccionista con selección de textos de Tàpies y 6 obras de 6 artistas destacados.
Técnica: Estampa digital con tintas pigmentadas Ultrachrome sobre papel Photorag 310 gr.
Edición de 99 ejemplares, 70 de ellos destinadas a la venta numerados del 1/70 al 70/70, 28 en romanos no destinados a la venta y 1 ejemplar único destinado al homenajeado.

Esta obra está incluida en las siguientes Series de Circulo del Arte:
Other Artworks by Tàpies: