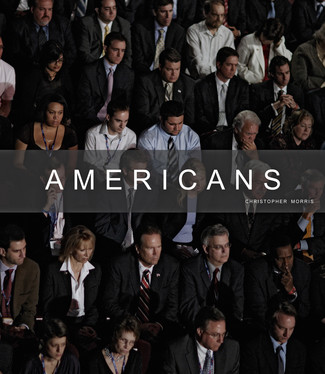 Click on the image for a more detailed view.
Morris, Christopher
Americans
Order number: S4489
Price:
48,00 €
All prices include taxes
About this work:
Americans is the second book in a series on America by Christopher Morris. While the first book My America (Steidl, 2006) focused on Republican nationalism, Americans takes a much broader journey across American society. With annempathetic and critical eye, Morris presents a nation in a state of perpetual loss and its people searching for an identity – stranded within two long-running wars and an economy on the verge of collapse.
Other Artworks by Morris, Christopher: