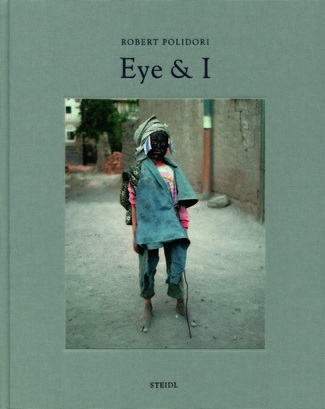 Click on the image for a more detailed view.
Robert Polidori
Eye and I
, 2014
Format: 24 x 30 cm
Order number: S5929
Price:
48,00 €
All prices include taxes
About this work:
Robert Polidori is known for his large format photographs of habitats and rooms saturated with the traces of human intervention. In Eye and I, he turns the lens around to reveal the portraits of people he has encountered in his work of over thirty years photographing around the world, particularly in the Middle East and India. These instantaneous portraits of mutual recognition reveal the photographed subject and the photographer intersecting with each other in a fleeting gaze of mutual regard.