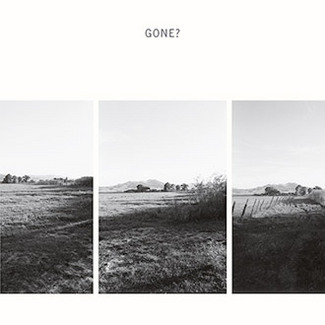 Click on the image for a more detailed view.
Robert Adams
Gone?
Order number: S9176
Price:
49,50 €
All prices include taxes
About this work:
"No one wants to be a prophet, if the job can be avoided. What you want to try to be is a psalmist." (Robert Adams)
Robert Adams began by photographing suburban landscapes along the edge of the Rocky Mountains. His goal was then, and remains, to acknowledge the disappearance of wilderness but also to discover a basis for affirmation. In the 1980s he went on to revisit semi-rural areas through which he had walked as a boy – landscapes no longer pristine but still notable for their quiet, space and light. The views in this book, none published before, record some of what he found compelling.
Text by Heinz Liesbrock
128 pages, 118 tritone plates
25.4 cm x 25.4 cm
Clothbound hardcover with dust jacket