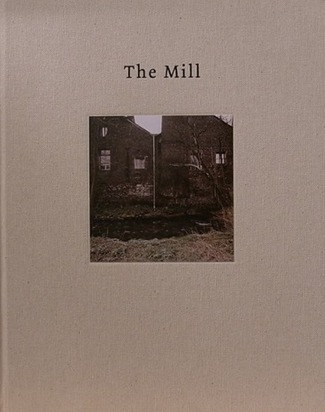 Click on the image for a more detailed view.
Matthias Schaller
The Mill
, 2008
Format: 23.6 x 28.7
Order number: S3785
Price:
50,00 €
All prices include taxes
About this work:
The Mill is a document of the living and working spaces of Hilla and Bernd Becher, a former papermill in Düsseldorf-Kaiserwerth where the couple lived from 1961 to 2003. The photographs were made between February 2001 and September 2002. Matthias Schaller´s photographs are portraits without the sitter.
"Places where important works were created, have always been fascinating to us. If one enters these special places one is immediately on the hunt for clues of the persona and the greatness of what has been made there, trying to locate these on the desk, the walls, the chairs even in the curtains." Andreas Beyer