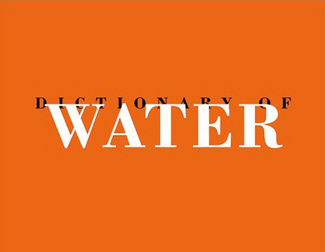 Click on the image for a more detailed view.
Roni Horn
Dictionary of Water
, 2001
Order number: S7537
Price:
89,00 €
All prices include taxes
About this work:
What do you see when you look at water? Dictionary of Water instructions are ninety-six, ninety-six ways ninety-six responses. Water is endless. Water is inexhaustible nature. Water is timeless. Roni Horn (assisted by Nic Tenwiggenhorn) photographed fountains of the Thames / London. Her new book is a dictionary without words, because the water is the final lexicon. The large-format printing has been performed with stochastic screens - with technical perfection. Dictionary of Water is a building block in the artistic concept Roni Horn on "Water".
Other Artworks by Horn :